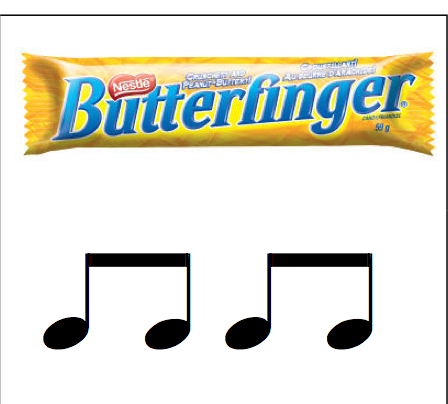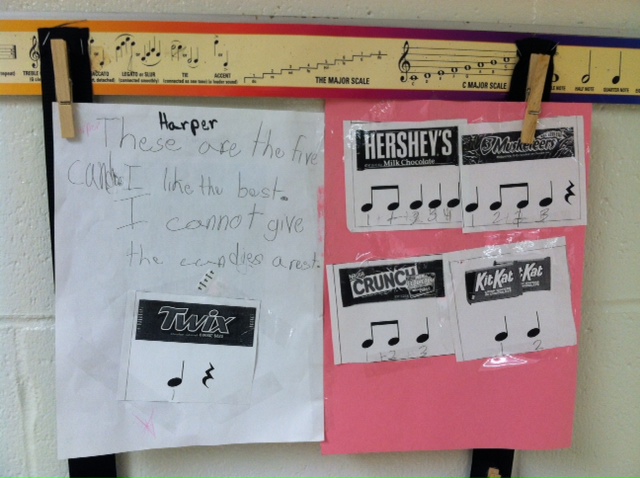 January 2014
Recorder Units Color-coded

In Order of Achievement

that integrate playing with note reading, writing, sightreading, music analysis, and performances in front of the class! Background of our songs connect with Common Core, subjects such as geography, and meet NYS Arts standards and 21st Century Learner goals. Use of Audacity freeware and Finale 2011 software reach for technology goals for students.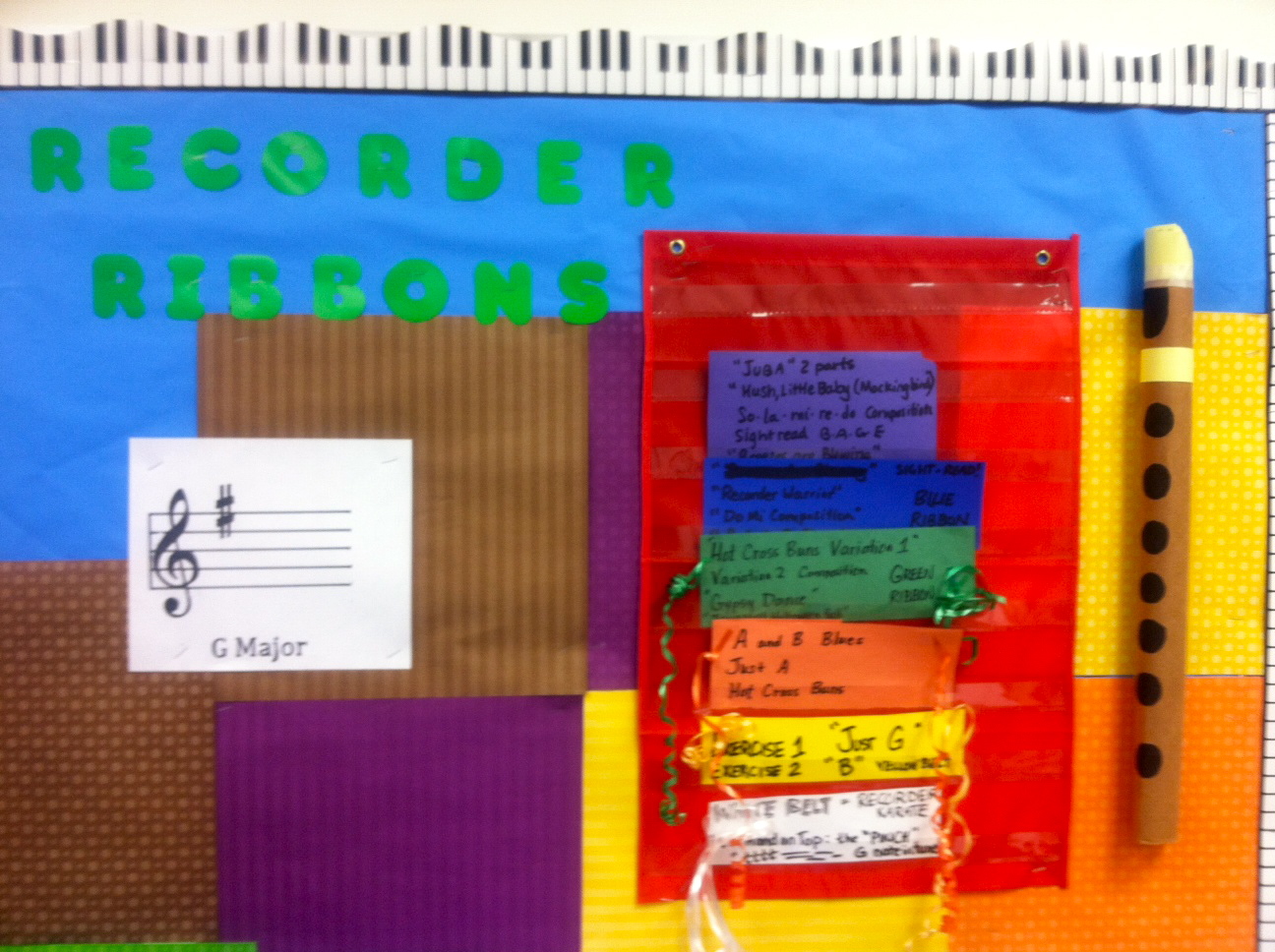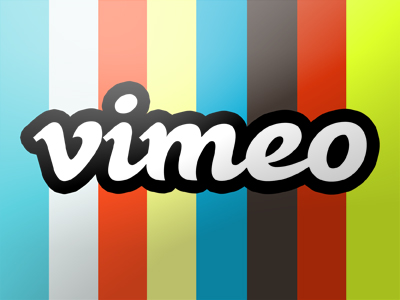 Watch Us Sing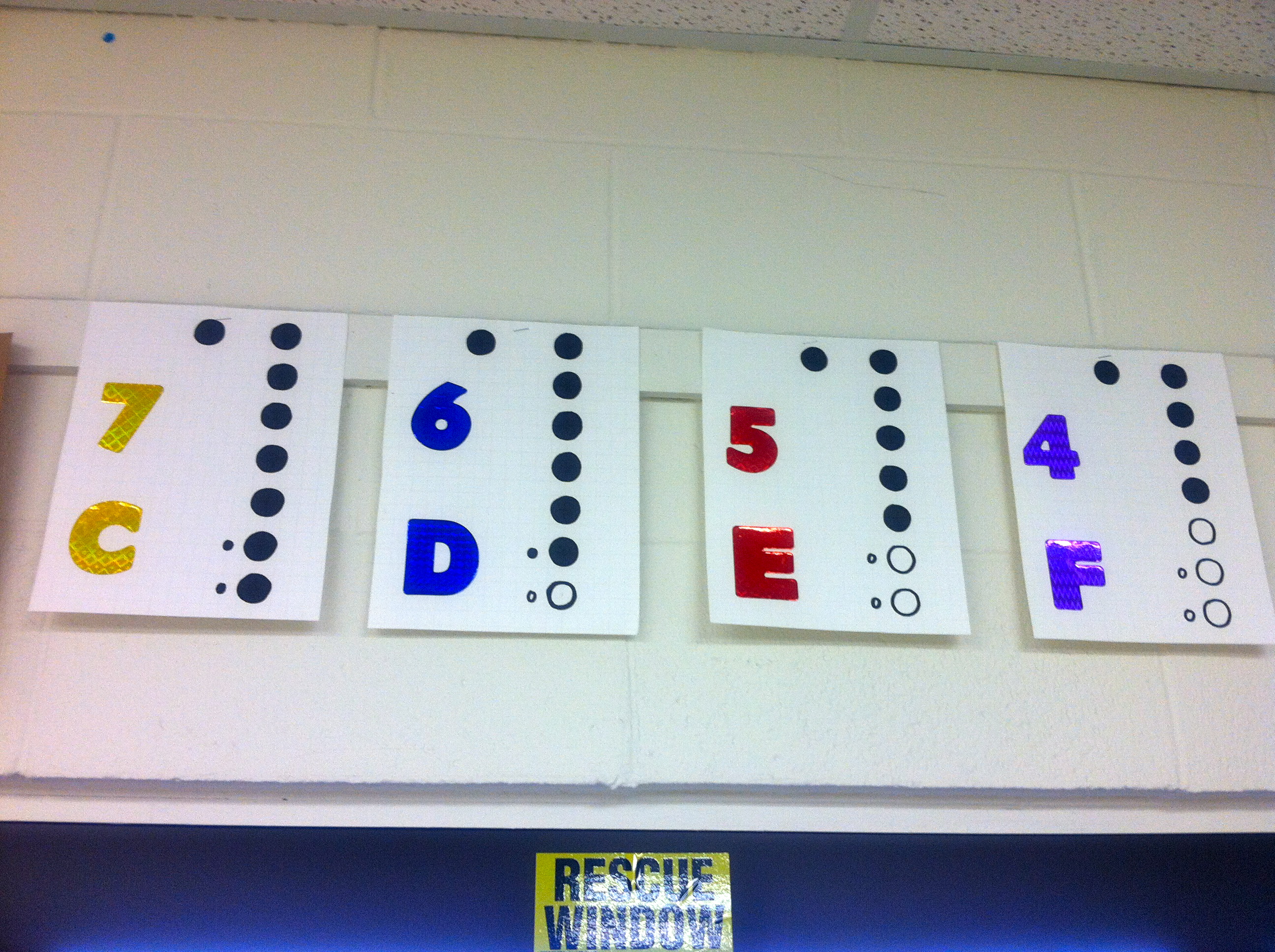 American Folk Songs and Creative Kids!

Fall 2011 "Old Joe Clark He Had A Dog...

With Six Feet In Between..."